Our experience and reliability are born from decades of delivering services and products to the construction industry and working with international companies on multi-disciplined projects.
Achtis is actually an acronym of Applied Chemical Technology In Surfacing. Simply put we specialise in products that coat walls and floors and more specifically decorative coatings for the commercial and domestic markets.
As contractors, we had seen a niche expansion in the domestic market for hard floors and set up to bring decorative flooring products to the UK. Having worked with microcements since the mid-1990's – yes last century – we expanded on our construction knowledge and moved into supplying product.
Manufacturing our own products was a natural progression and we have been successfully supplying our Politura microcement and range of epoxies and polyurethanes here in the UK and to our sister company Achtis Benelux and other international customers for several years.
Appointment as the European distributor for the Shoe In Pro range of products has led us to working with the Department of International Trade (formerly UKT&I) and seen us exhibit at some major international shows such as BAUMA 2018 and BAU 2019. We were also invited to be an Export Champion with DIT later that year and are happy to help other companies explore exporting as a way to grow their business.
Success in our international marketing activities has us exporting to over 24 countries including Korea, Japan and Australia. If you have any questions about exporting, we'd be delighted to talk to you about our experience and put you in touch with the very helpful and friendly people at the DIT.
We are now adding a new chapter to our company's continuing development and have just been appointed the UK distributor for the Rialto range of decorative plasters and paints, a company with over 50 years experience in their field. This is a really exciting time for us as we open a new showroom, launch our new website and add new facilities to our training rooms.
With a contracting and manufacturing background spanning more than 40 years – although we no longer contract because we don't want to be in competition with our customers – ACHTIS understand applied chemical technology in surfacing. We have the knowledge, experience and products to help you fulfil the exact specifications of your flooring or decorative wall project.
Our range of products include:-
Shoe In Pro overshoes
Training on how to use the above – not the shoes ?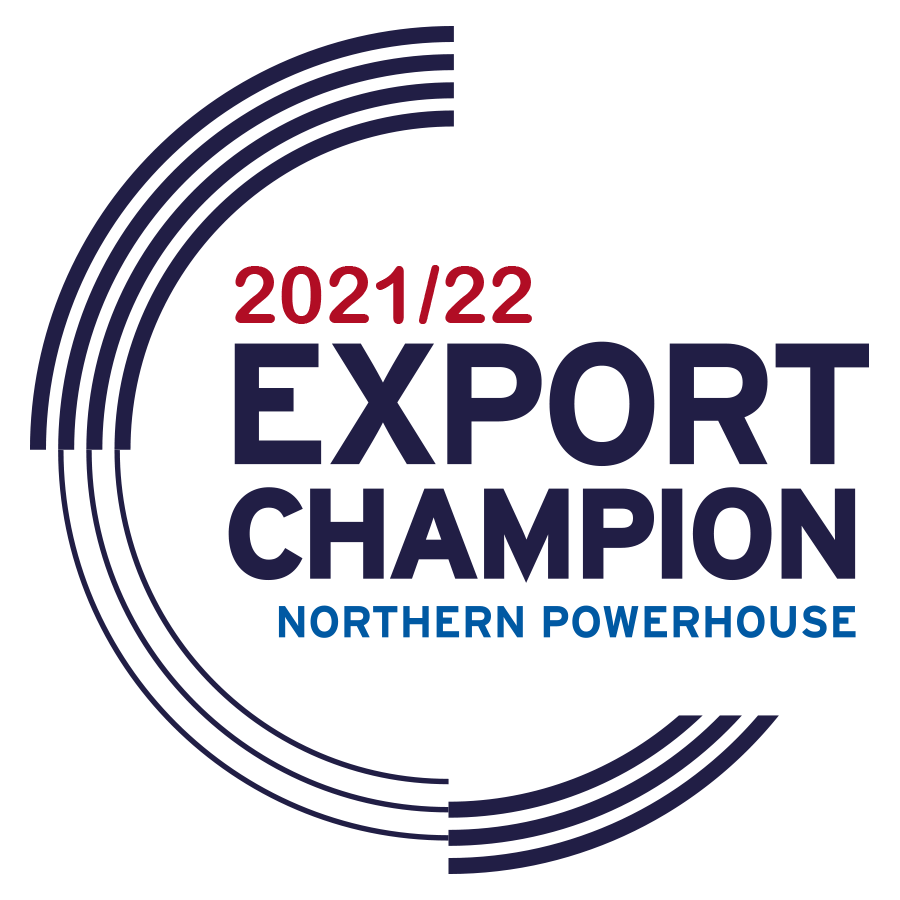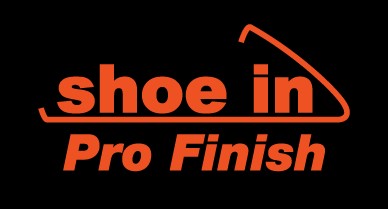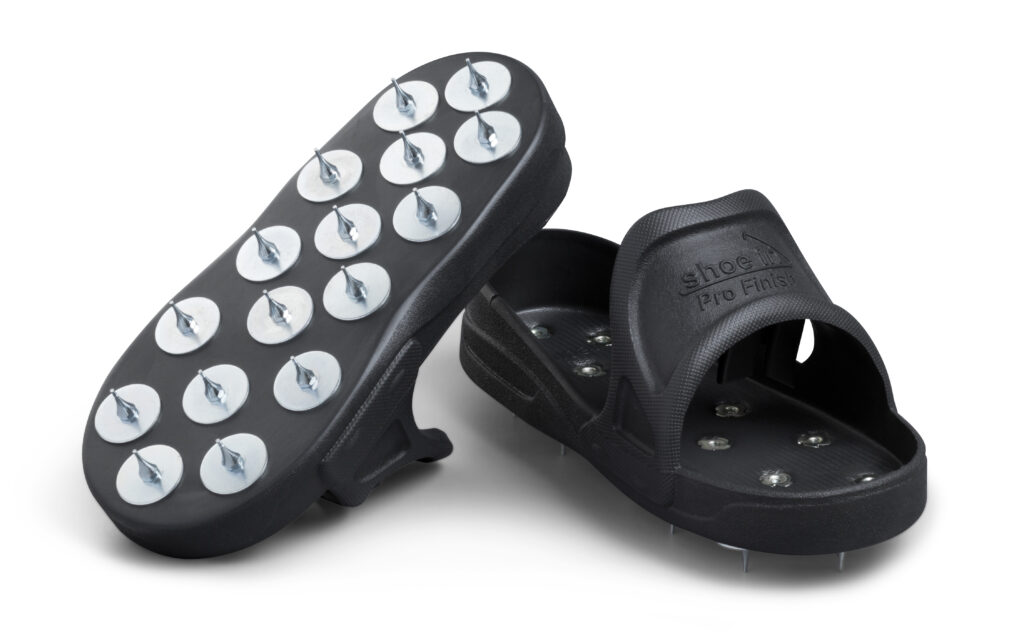 Walling and flooring products tailored to your requirements