Microcement – Politura Range
An enduring trend for domestic and commercial applications, this versatile floor covering creates clean lines and a classical European finish. Suitable for both modern and traditional projects.
System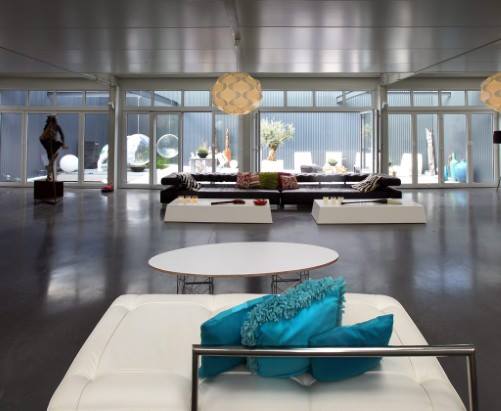 Product options in this system
Need some help with your project?
Why choose this system?
Contemporary, Elegant and Durable
Politura microcement is great for crafting a range of effects including a totally smooth, jointless floor and mimicking polished concrete with the added security of a guaranteed flawless finish.
Benefits of Using Politura Microcement
Just add water and mix – the polymer and pigment is already in the tub so there is no need to measure out separate liquid additives, saving time and errors.
Easy to apply – creates a smooth finish with very little effort WITHOUT CHATTER MARKS!
Sold as a neutral base that can be custom coloured – integrally or topically.
Wide range of colours with endless possibilities.
Extremely hard wearing – based on triple quartz technology.
Incredibly versatile
Politura isn't just for floor finishes. It can be also be used on walls, stairs and worktops.