Decorative Coatings for Floors & Walls
With a contracting background spanning more than 40 years and a manufacturing background of over 10 years ACHTIS understand applied chemical technology in surfacing. We have the knowledge, experience and products to help you fulfil the exact specifications of your flooring or decorative wall project
Walling and flooring products tailored to your requirements
Our experience and reliability are born from decades of delivering services and products to the construction industry
Achtis products have already been used on numerous projects for countless applications.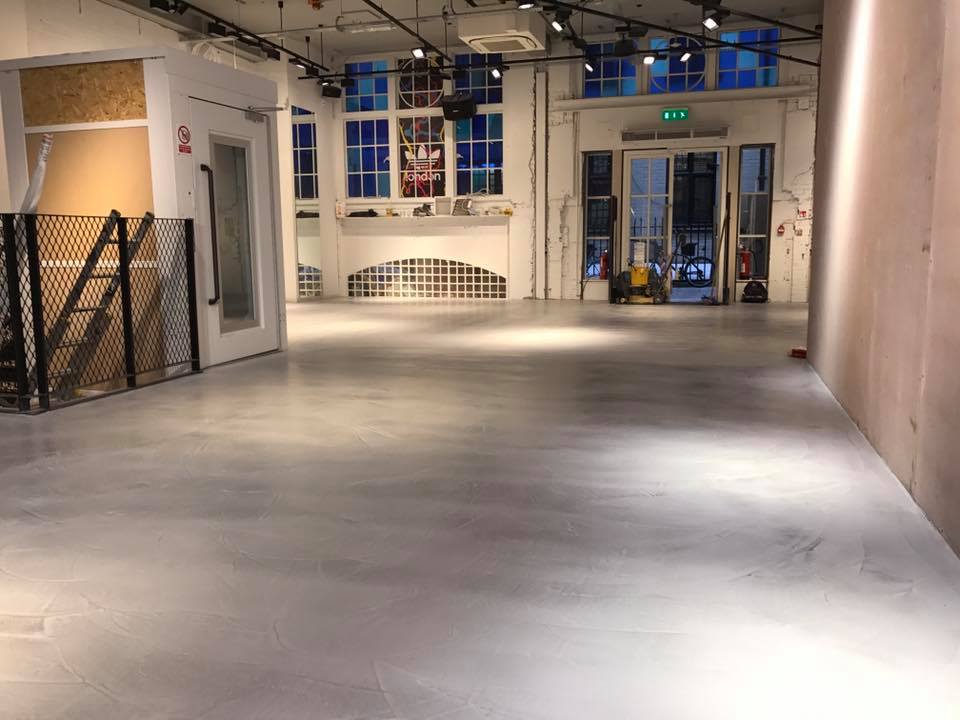 Politura Microcement used in Adidas, Carnaby Street
With speed being the main challenge, the contractors decided to use Achtis' Politura micro cement on this project.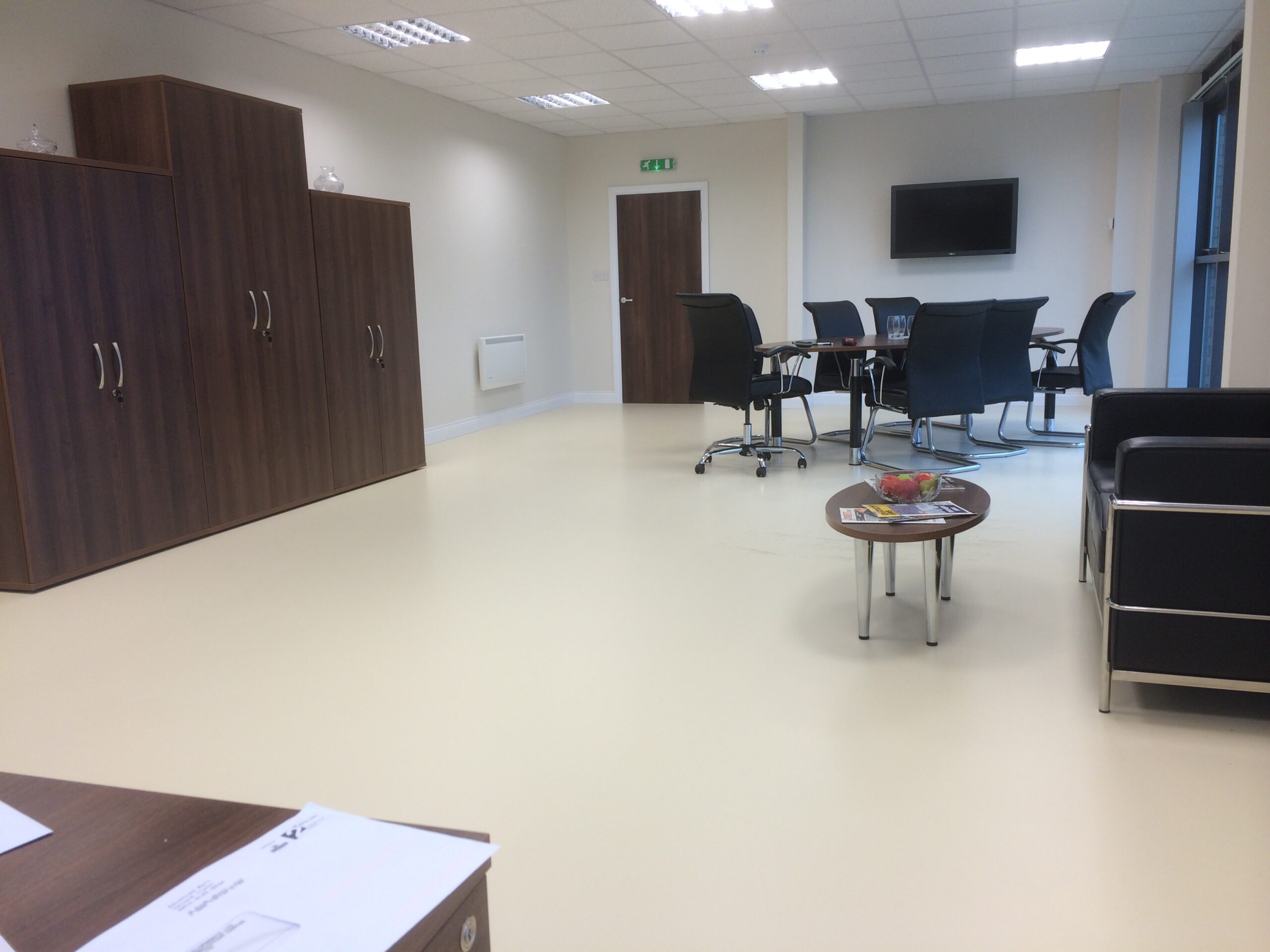 Cushioned Floor Case Study
This case study shows our own head office and boardroom in Grimsby. The floor was laid in January 2015 and the last three photographs show how it has performed. We wanted to show how well this system lends itself to a modern building with plenty of hard surfaces and lots of glass.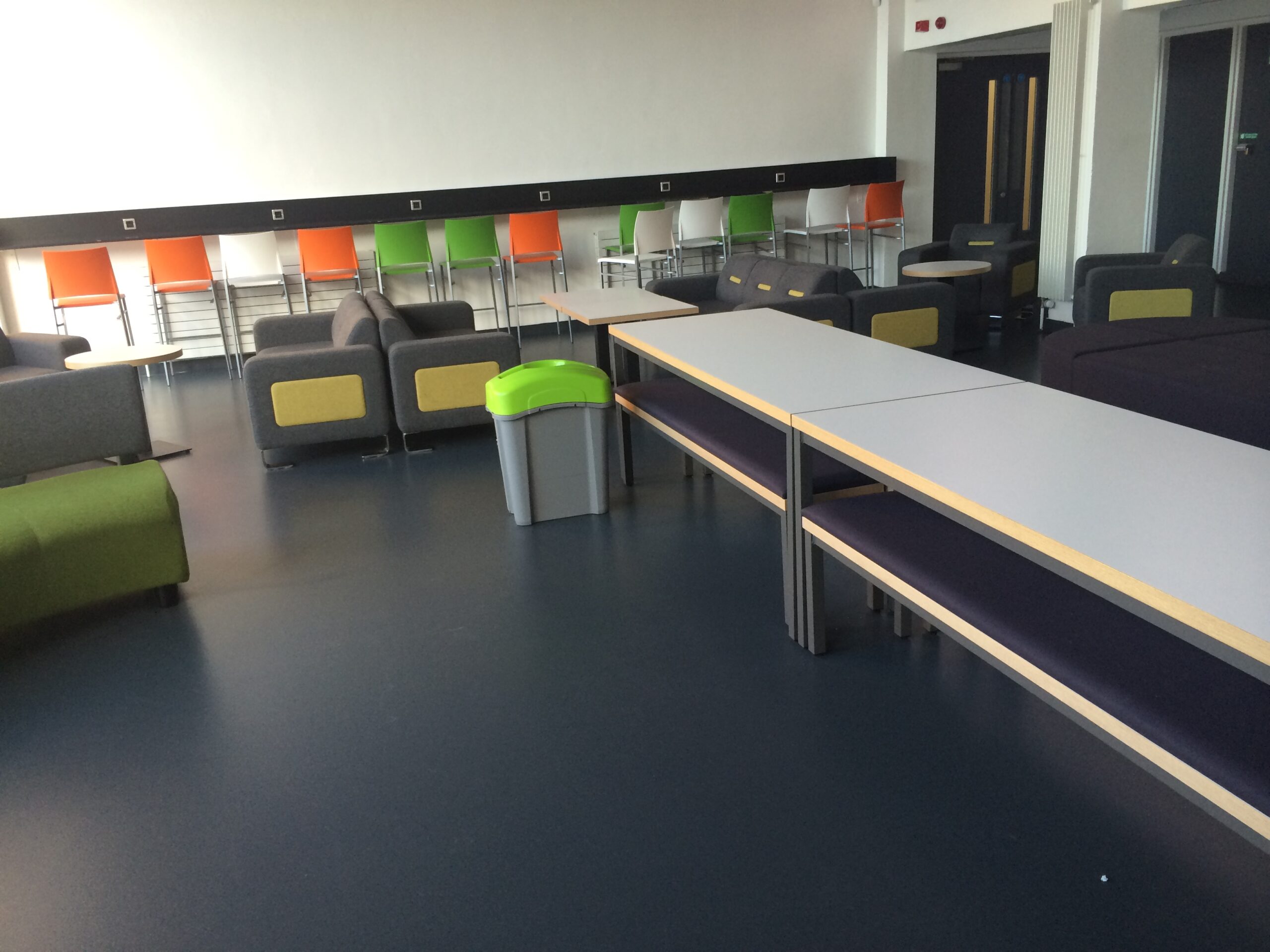 Epoxy/Polyurethane Case Study
A real world case study – all completed photos have been taken after 5 months continuous use. This is the cafeteria, coffee shop and main corridor at Franklin College, a sixth form college in Grimsby that serves the colleges 3000+ students and staff.
Featured systems & products
Decorative Wall Coatings for Interiors
Whether you are looking for a soft almost velvet effect that invites you to touch, a textured stone like surface or a contemporary Venetian style plaster. Rialto offer a full range of decorative plasters to enhance any design concept.
System