ErreLAB Pietra Continua Outdoor
POLYURETHANES FOR OUTDOOR USE
ErreLAB expands its proposal of material surfaces with the new Pietra Continua Outdoor range, continuing to explore stylistic solutions for architectural environments, in search of an interpretation of liveable spaces with the most natural tones and on a human scale. The exclusive collection of high-performance decorative resins Pietra Continua Outdoor ErreLAB sets a new parameter in the realization of floors and continuous surfaces.
Pietra Continua Outdoor is a system designed to enrich outdoor areas such as patios, balconies, terraces, walkways, sidewalks and swimming pools.
Four finishes, Basalt, Limestone, Travertine and Quartzite, in an elegant and uncommon stylistic style, and a well-calibrated chromatic selection, to harmonize the workmanship and colours made inside the exterior.
Pietra Continua Outdoor offers a whole new experience, to enjoy the best of any outdoor space.
FINISHES
Four different finishes are available,
Outdoor Basalt, Outdoor Limestone, Outdoor Quartzite and Outdoor Travertine.
A single protective finish, satin, is available.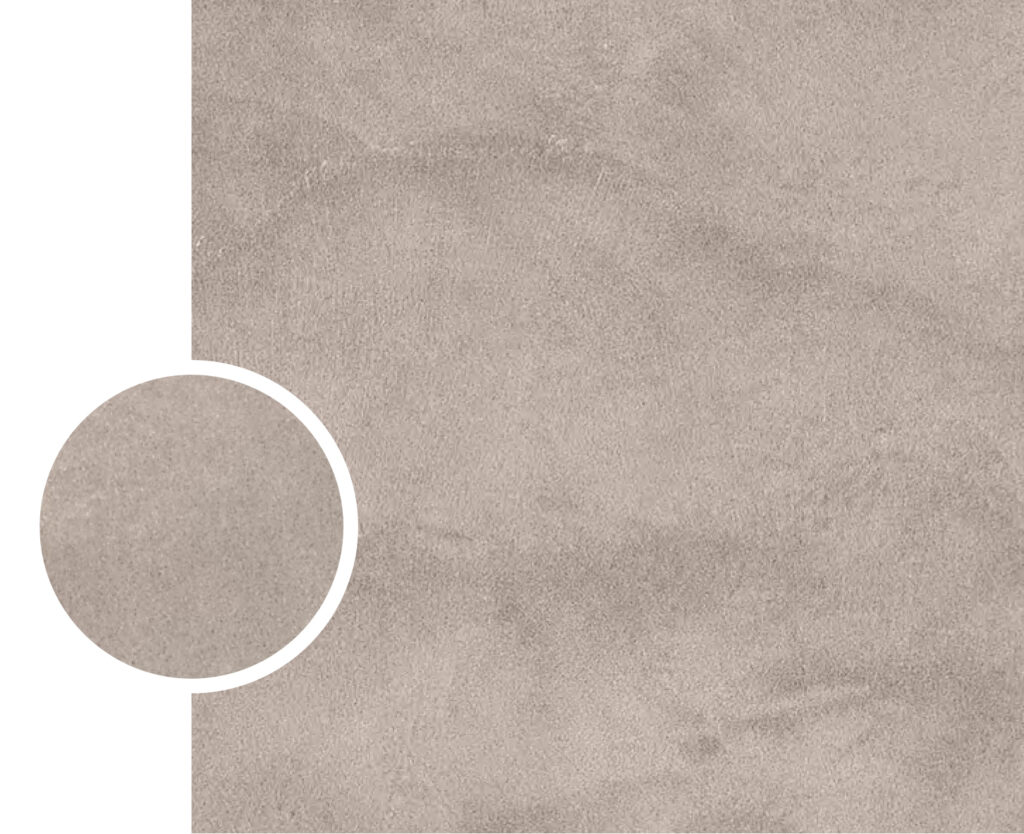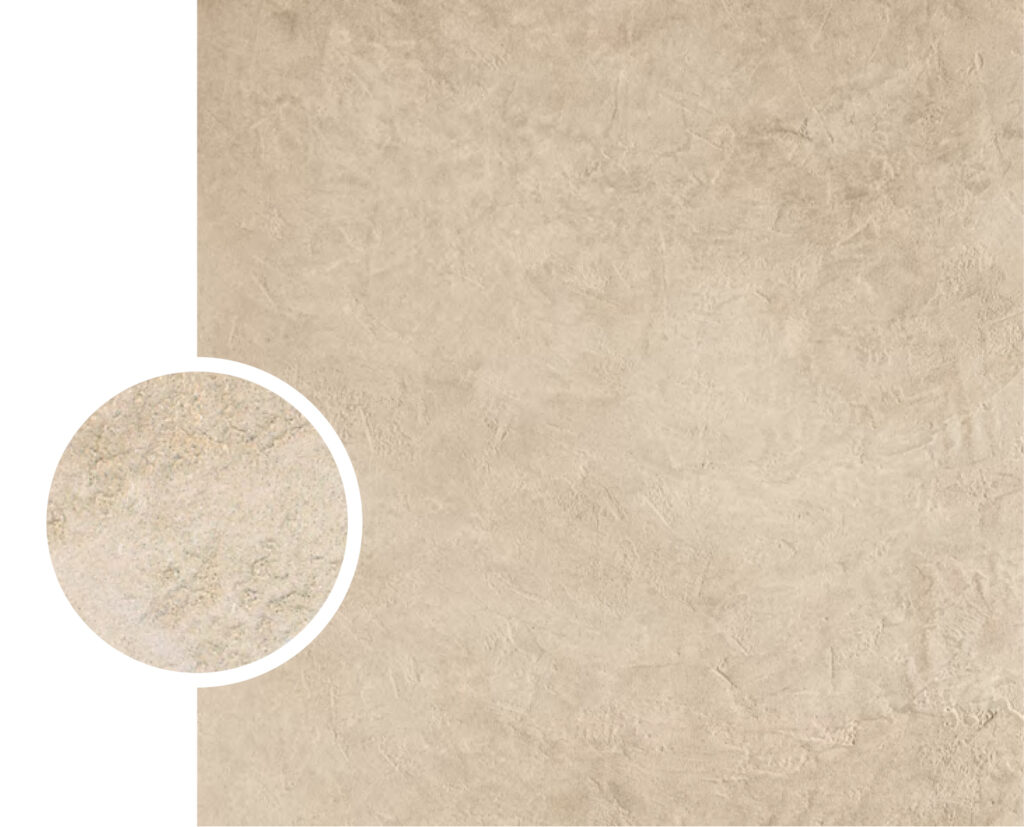 COLORS SELECTION
The four Pietra Continua Outdoor finishes are available in three different colour accents: Style, Elegance and Trend, for a colour chart of 18 samples.
It is also available COLORS SELECTION for Calcare and Basalto with additional 40 colors.

























Need some help with your project?
Why choose this system?
This new line of ErreLAB hard resins offers superior hardness and resistance to wear as well as to atmospheric agents and weathering. The versatility of Pietra Continua Outdoor, is capable of adapting to any surface and geometry and guarantees exceptional aesthetic results and mechanical performance.
Vast continuous surfaces, free from grout lies, easy to clean and maintain, in an unusual stylistic definition, the epitome of technical research and craftsmanship.
A solvent-free water based formulation, pigmented with natural earths and oxides and enriched with lava powder, quartz and mica.
Hardwearing
Stain resistant
Fully UV Stable
Variety of finishes
Easy to clean and maintain