ErreLAB Spatolato Outdoor
BROADEN YOUR HORIZONS
Spatolato Outdoor, the ErreLAB coating that conquers new areas to be dedicated to resin surfaces. A system designed to enrich the external areas of homes such as patios, balconies, terraces, walkways, sidewalks and pool contours.
A discreet decoration that does not go unnoticed, in an essential chromatic selection, well calibrated, which can continue in the exteriors the processing and the color made inside. To make the most of any outdoor space.
In its aesthetic rigor, Spatolato Outdoor dresses and colors the outdoor areas with great charm and cleanliness. Continuous surfaces, slightly material, without joints, easy to clean and maintain.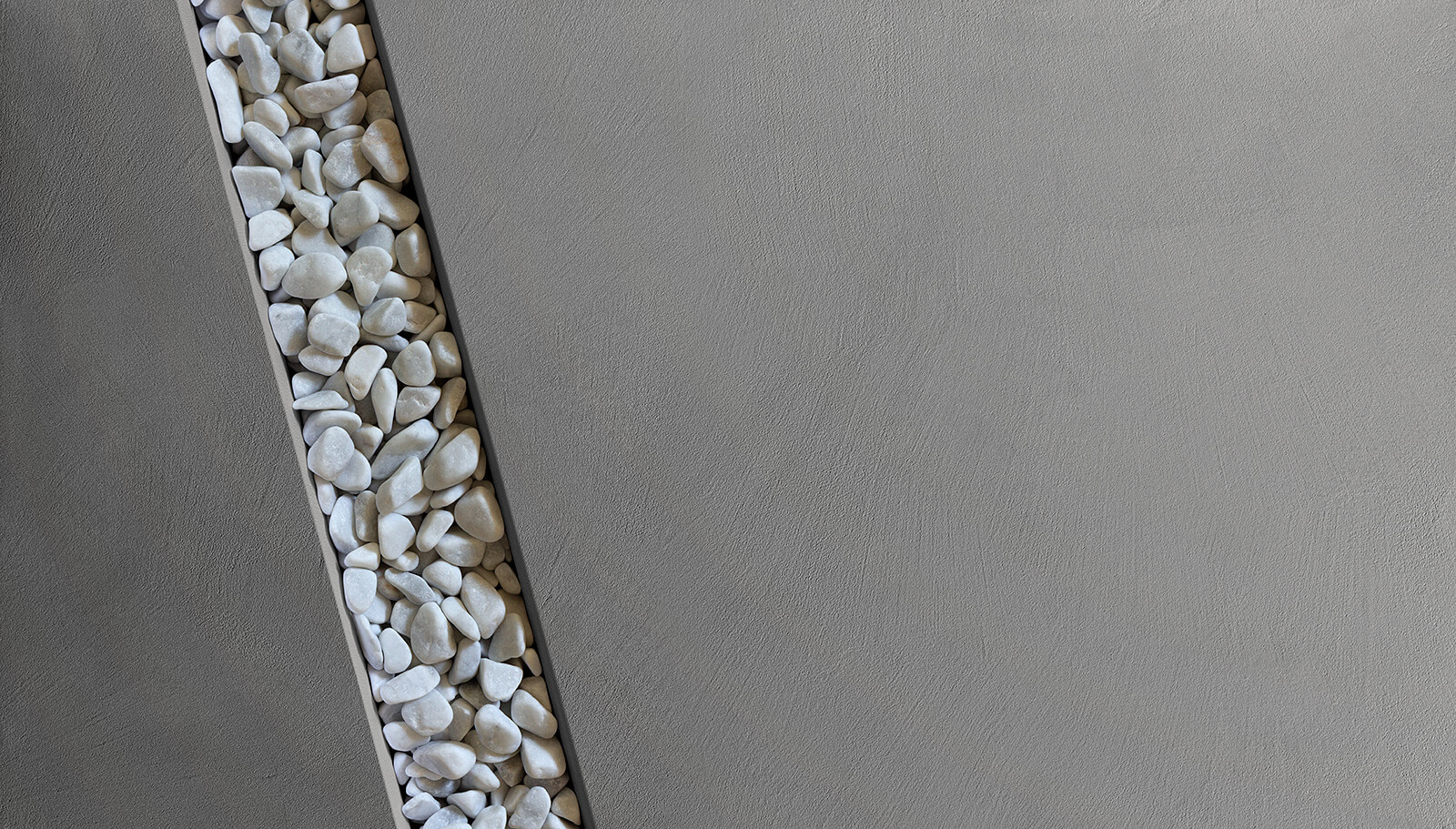 FINISHES
Three different protective finishes are available, Glossy, Satin and Matt Transparent.
Spatolato Outdoor is available in 6 colors.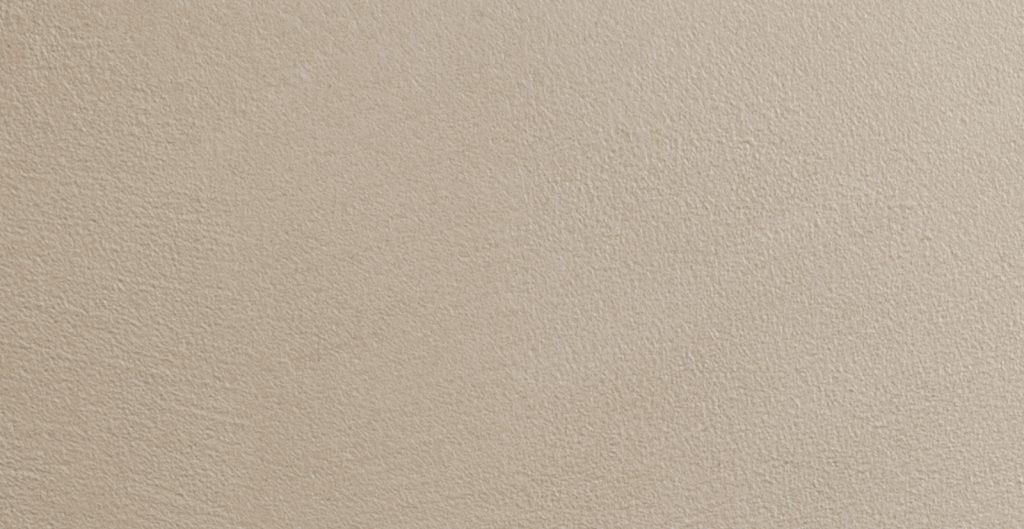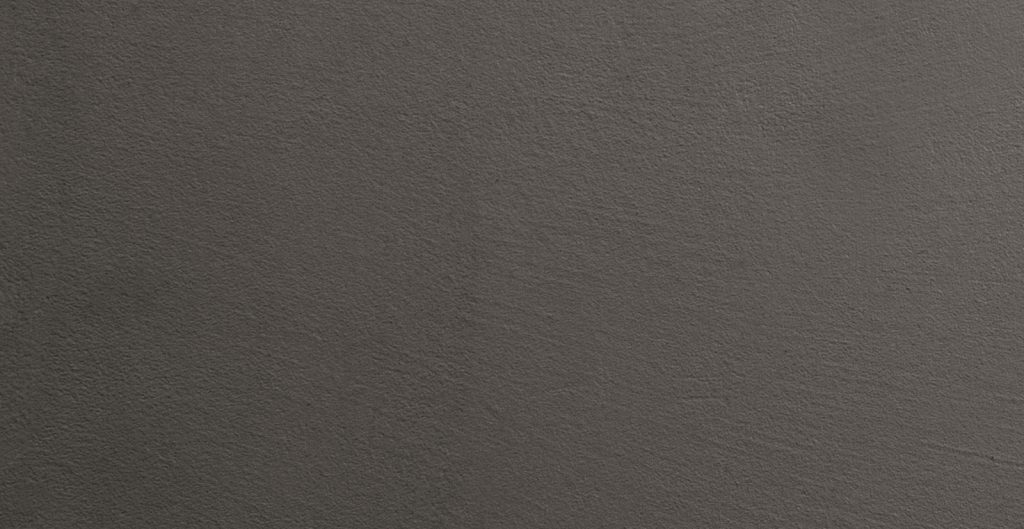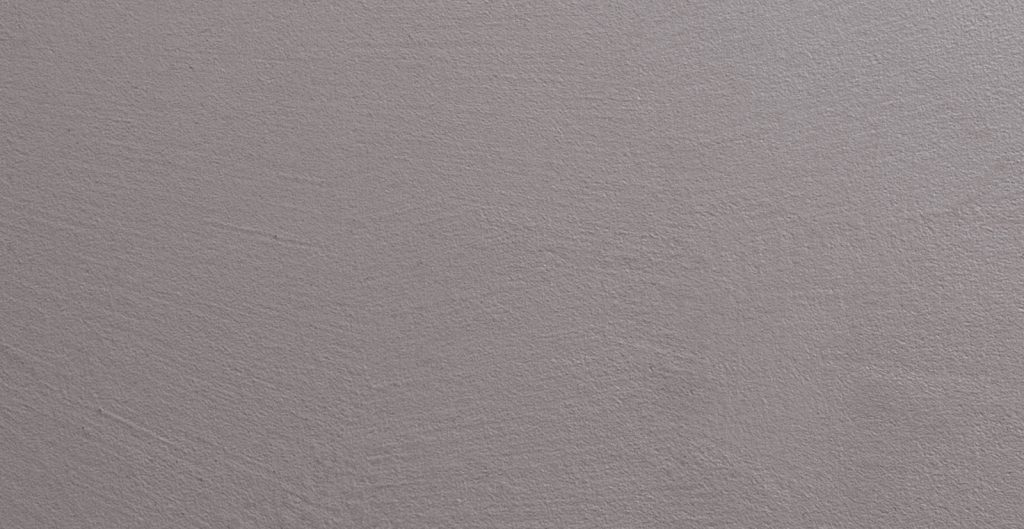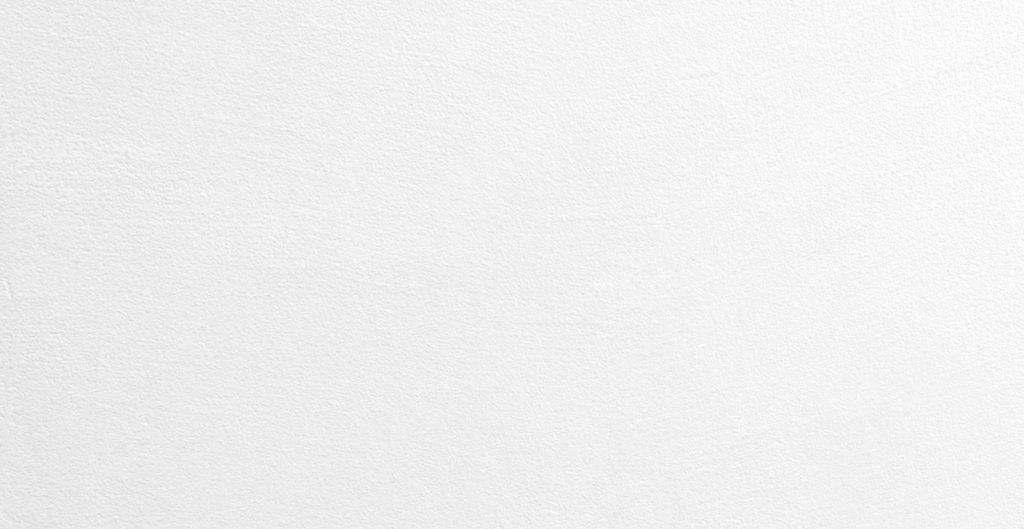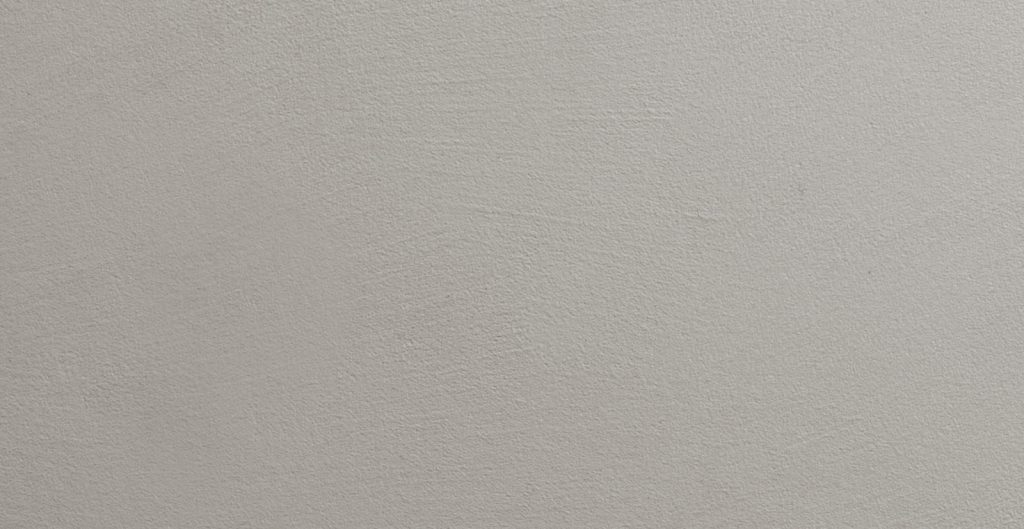 Need some help with your project?
Why choose this system?
Versatility – huge variety in finishes and application methods
Excellent adhesion
Hard wearing
Can be used vertically as well as horizontally
Can be used internally or externally
Excellent Stain resistant
UV resistant options
Over 100 colours
Over 50 years experience