TONE AND DEPTH
The colors chase each other playing between bottom and finish.
The velato effect makes you perceive unexpected depths, using colors
"tone on tone" or looking for particular contrasts.
With the insertion of Pearlescent Powder in the glaze, the surfaces become iridescent,
changing appearance according to the incidence of light,
for a special floor that changes with every step.
FINISHES
Three different protective finishes are available, Glossy, Satin and Matt Transparent.
Velato is available in any combination of the 72 colors of the standard ErreLAB folder.
These are just some of the possible interactions, obtainable by applying the semi-transparent colored glaze on the Spatolato Decoration in full color.
Further possibilities can be obtained with the addition of Pearlescent Powder R861.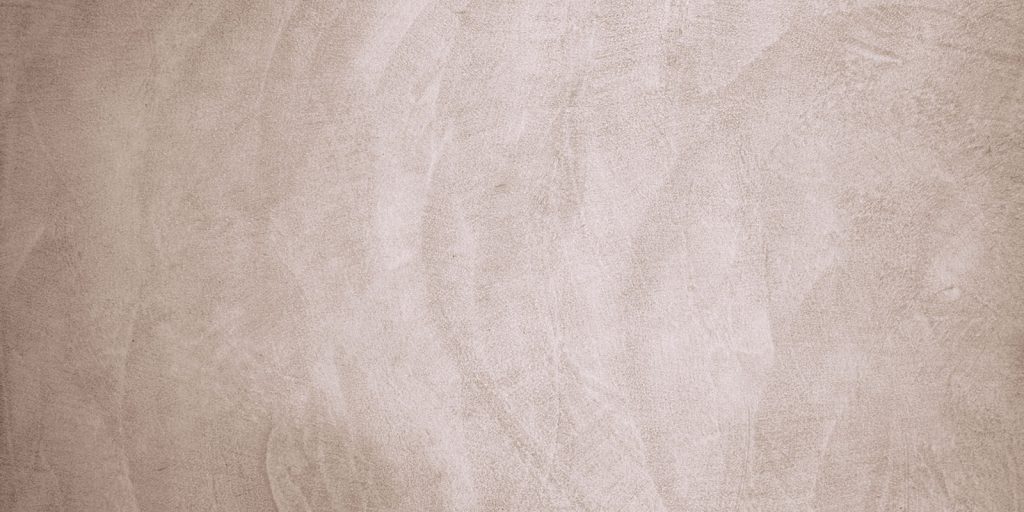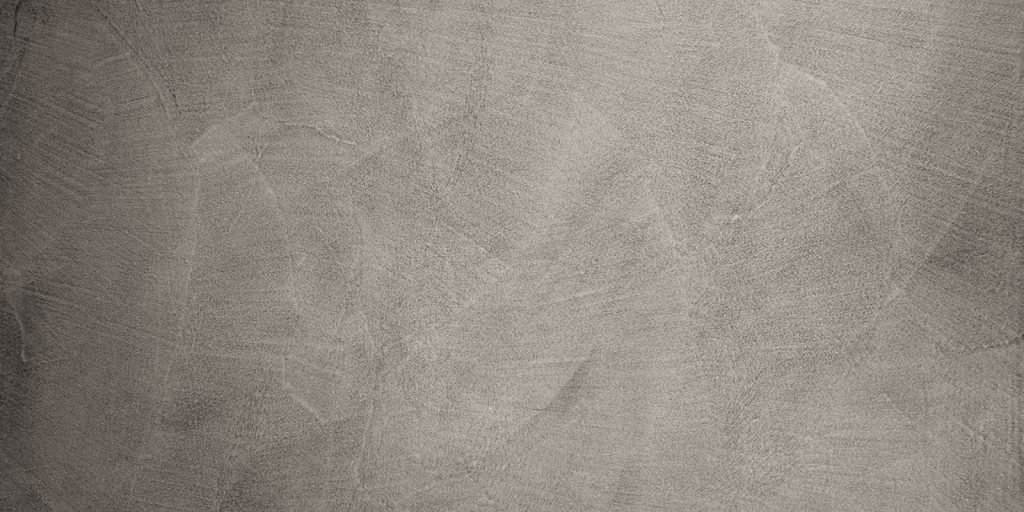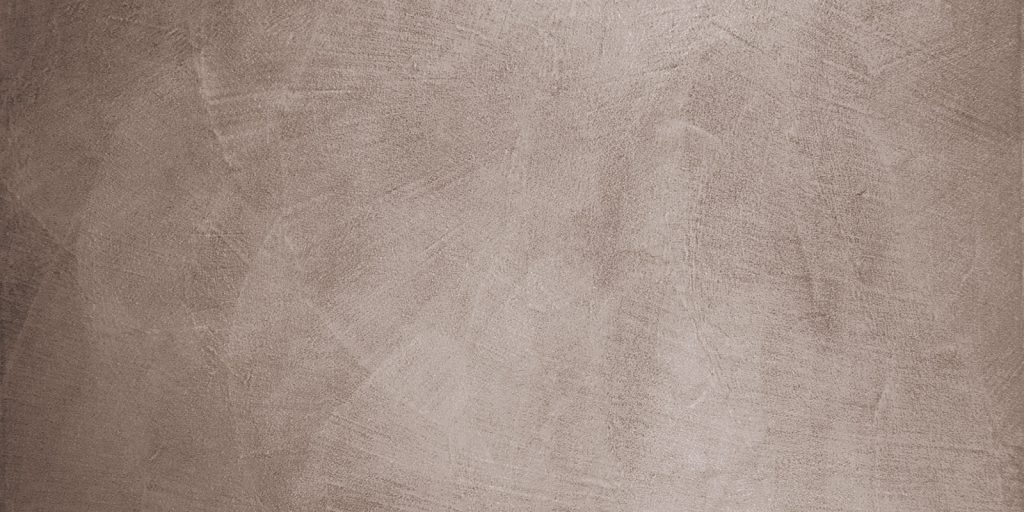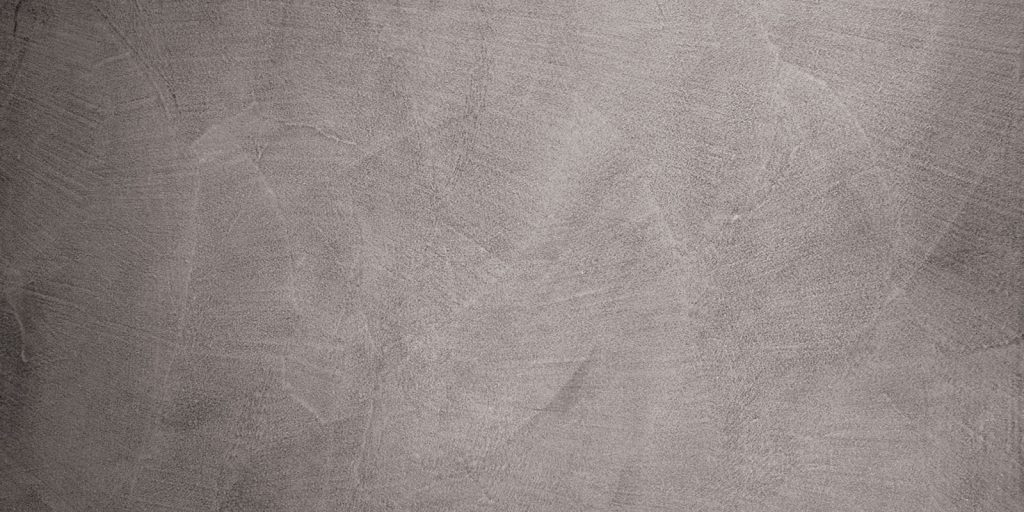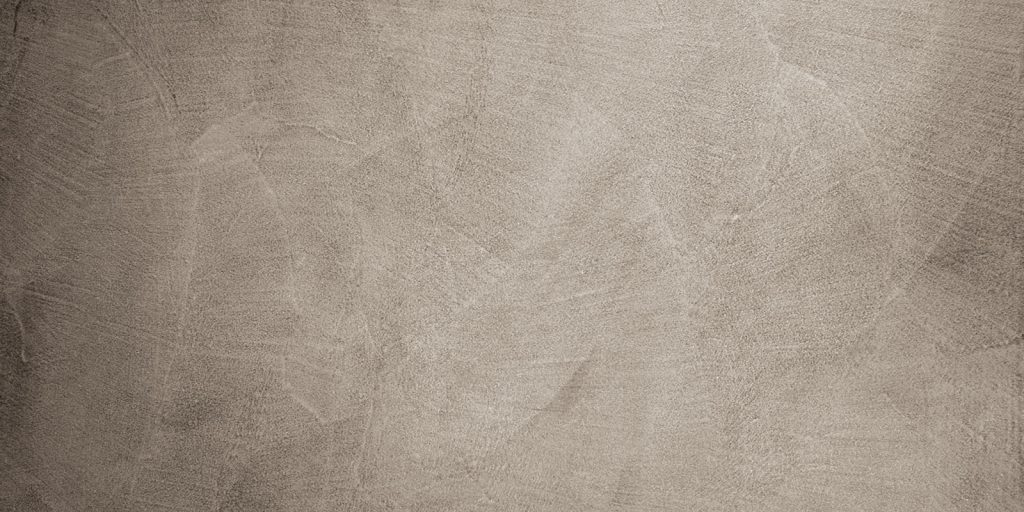 Need some help with your project?
Why choose this system?
Versatility – huge variety in finishes and application methods
Excellent adhesion
Hard wearing
Can be used vertically as well as horizontally
Can be used internally or externally
Excellent Stain resistant
UV resistant options
Over 100 colours
Over 50 years experience