Granite Effect System
A poured granite effect polyurethane flooring system. Another innovative decorative system for the domestic, commercial and industrial markets.
Ideal uses for this system
System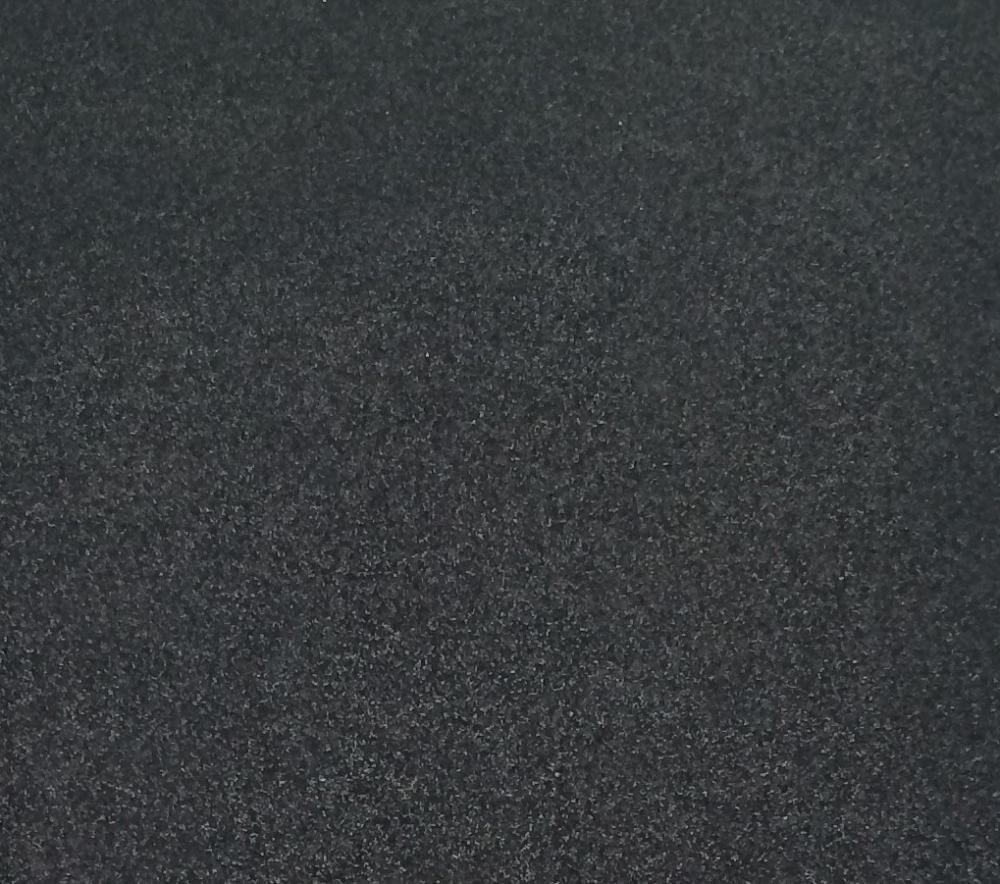 Product options in this system
Need some help with your project?
Why choose this system?
As well as being a superb decorative finish this system has been designed with the contractor in mind:
The star of this system is our APU 370. The granite effect is created by aggregate that is already incorporated into the epoxy – just mix part A with part B and apply.
The unique blend of chemicals ensure that the aggregate is not coloured by the epoxy but is suspended in it, showing through and giving the required granite effect.
The superior self levelling properties makes it supremely easy to achieve that smooth, almost polished look.